Greensboro Playground and Masonry Sand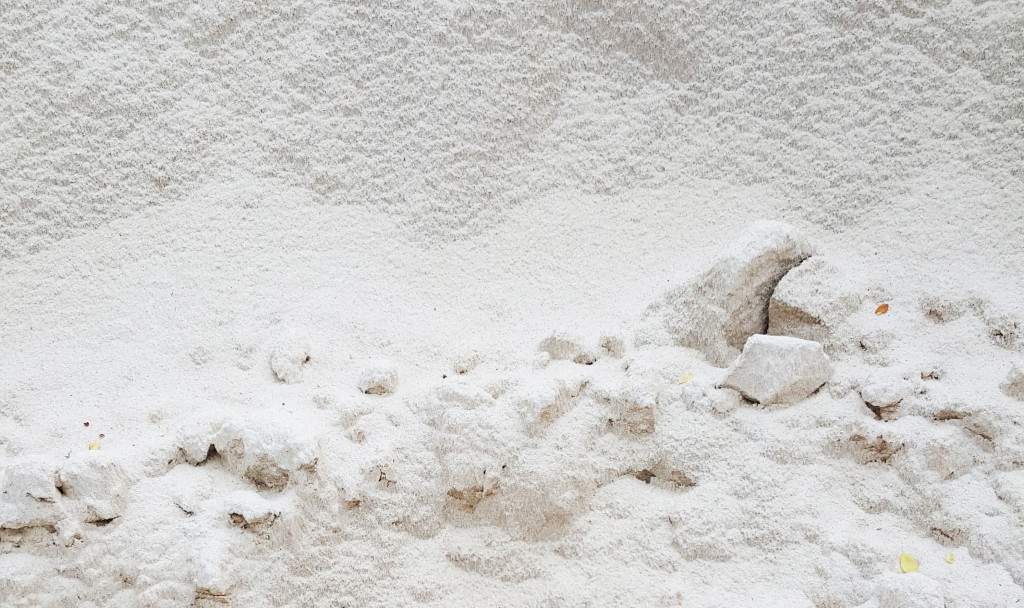 The Mulch Yard founded in 2005, provides Greensboro playground sand and masonry sand and pride ourselves on providing both residential and commercial customers with the highest quality products and most competitive pricing possible.
Whether you are a homeowner building a playground and need sand or your a professional and need masonry sand, we have the products you need. We can deliver your playground sand or masonry sand order to your home or job site as well. If you would prefer to pick up your order, we're more than happy to load it into your vehicle. Your satisfaction with our products and service is our main focus, stop in today to place your order or check out our wide selection of products we offer.
If you're looking for customer service, quality products and competitive pricing, contact us or give us a call at 336-676-1217.