Leaf Removal Service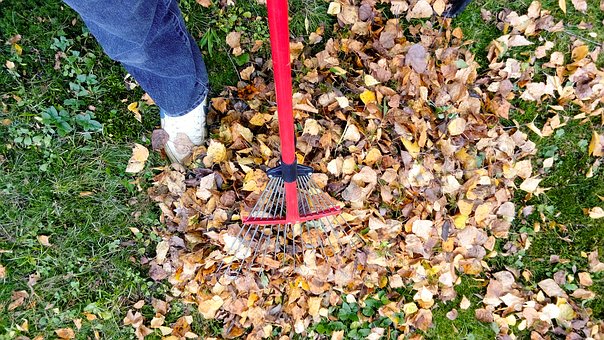 Are you tired of spending your weekends raking bag after bag of leaves? The Mulch Yard now offers turn-key leaf removal services in Greensboro. Now, you will be able to enjoy your weekends again!
Our Greensboro leaf removal service first blows the leaves off your lawn into piles on your street. Once we have cleared your entire yard of leaves, we come back through and vacuum every last leaf from the street. We leave your yard and street free of all leaves.
As you know, the leaves will return quickly. We now offer contracts for our leaf removal service. We have several options with our contract, so you can pick the right package for your yard. Also, if you refer a friend or family for leaf removal service, you will get a gift card or a discount on next years' service. Feel free to contact us with any questions you might have about our leaf removal service.
Our leaf removal service is just one of the many lawn care maintenance services our company offers. Contact us today to remove leaves from your yard and/or deliver and spread mulch, pinestraw, top soil, or sand.