Greensboro Pine Straw Delivery & Spreading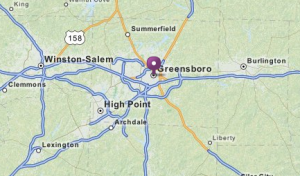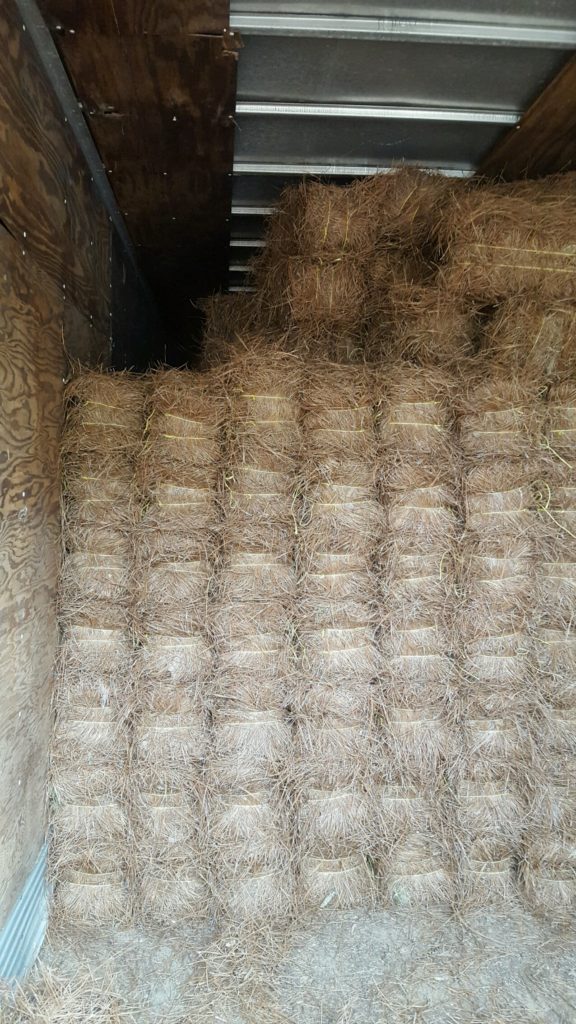 Not only can you purchase high quality pine straw at a great value, we provide Greensboro pine straw delivery and spreading services to customers as well. This includes most of the Triad and we'll deliver to High Point, Kernersville, Randleman, Jamestown and McLeansville. You can also pickup pine straw at the Randleman Location.
Our technicians are professional, courteous, and work hard to deliver and spread your pine straw order as quickly as possible. Our Greensboro pine straw delivery and spreading services are readily available and we have no order minimum and provide same-day delivery. Customers providing 24 hour notice for the date and time of their pine needle delivery receive priority however every attempt will be made to deliver your order as soon as possible. If you have questions or would like to place an order, contact us or call 336-676-1217.